My son's MX-5.
Because it attached K-1 racing muffler with exhaust system tuning,
This time tuning of the intake system.
It seems that I bought it for 20,000 yen, finding ram air (ram air intake) with Yahoo auction.
Autoexce ram air intake system.
It use K & N wet filter.
Since it was a bit dirty, I blew it with a cleaner and left it for about 30 minutes.
Rinse with a weak water stream from the inside, spray naturally and spray oil.
The wet filter can be used repeatedly by washing and oil application.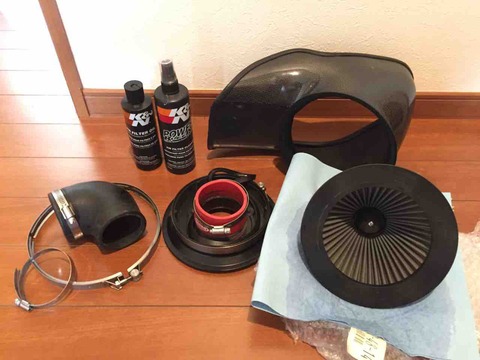 What is ram air (ram air intake)?
ram-air:Air that enters by being compressed by hitting the entrance at a relatively high speed.
It is the outside air introduction route for sending more air to the engine than usual by using winds while driving and getting greater power.
Is there a ram air effect?
I can not expect much power up, but the flow of air becomes smooth, the accelerator response will improve clearly.
Ram air installation method
It is before installation.
For the genuine intake system, there is an intake manifold on the left and an air filter on the right exhaust manifold side.
It seems easy to warm up as it breathes in the air on the side of the exhaust manifold.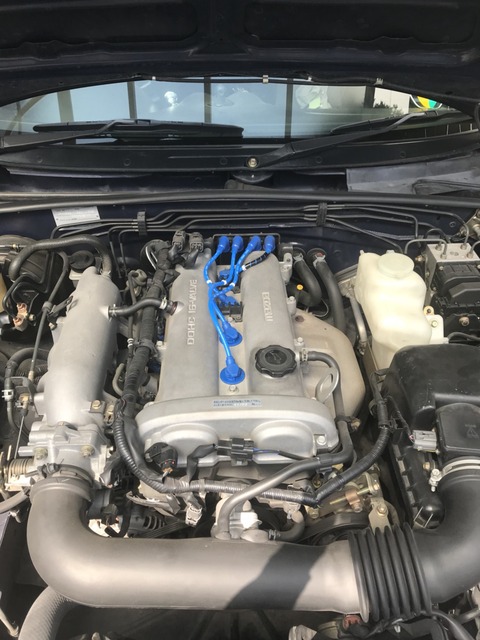 It is a photograph after installation.
Remove ducts and cleaner boxes that extend from the intake manifold.
The coolant reservoir tank on the left side moves to the right side (it is connected with a blue hose)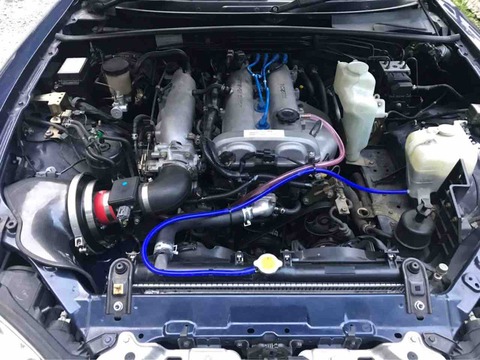 3 important places of installation.
①Production of stay of coolant reservoir tank
②Processing of wiring of air flow and intake air temperature sensor
③Processing of the wiring of the headlight on the side where the ram air is mounted
①You must move the coolant reservoir tank from left to right.
Because I bought rum air at Yahoo auction, I made my own stay attached to the destination.
Buy a stay,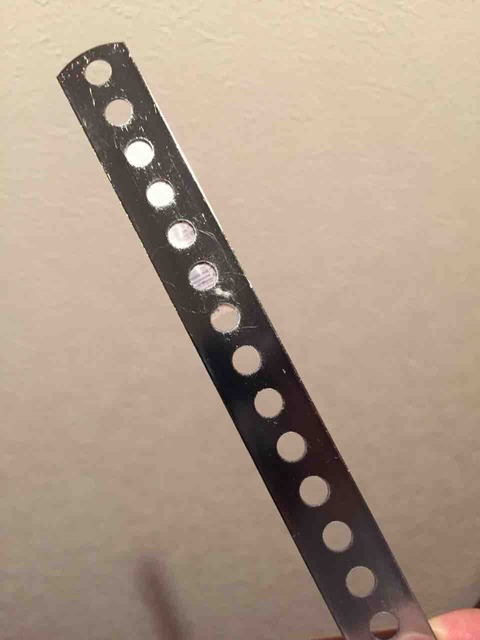 Fold it in two places.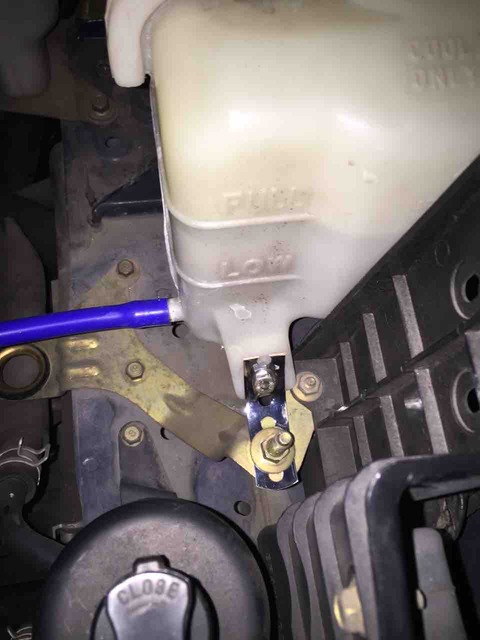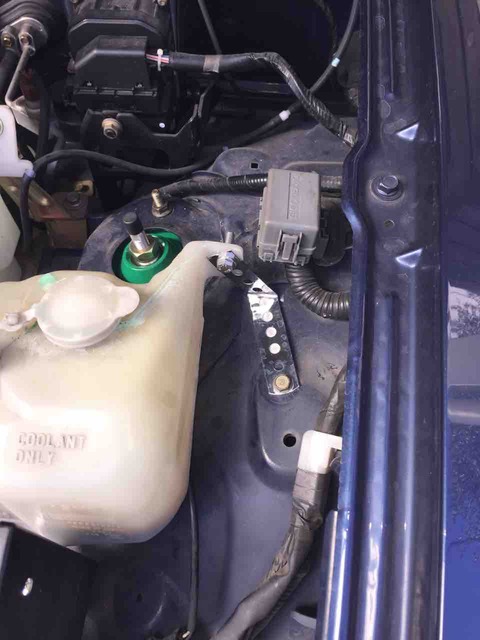 ②The air flow sensor and the intake air temperature sensor must move to the left ram air side.
Cut the bellows halfway and pull out the wiring.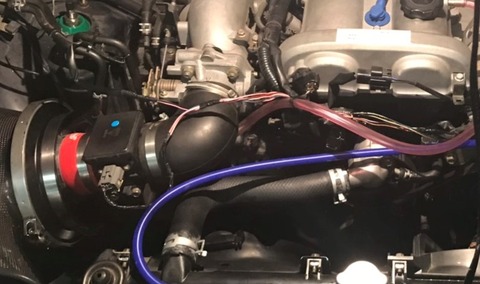 Since wiring was exposed, I cleaned it afterwards.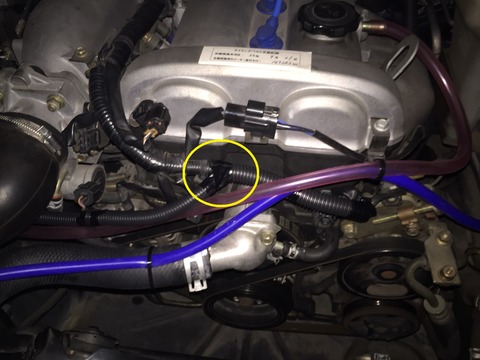 ③The wiring of the headlights on the side where the ram air is installed will be in the way, so let's summarize it in the left corner.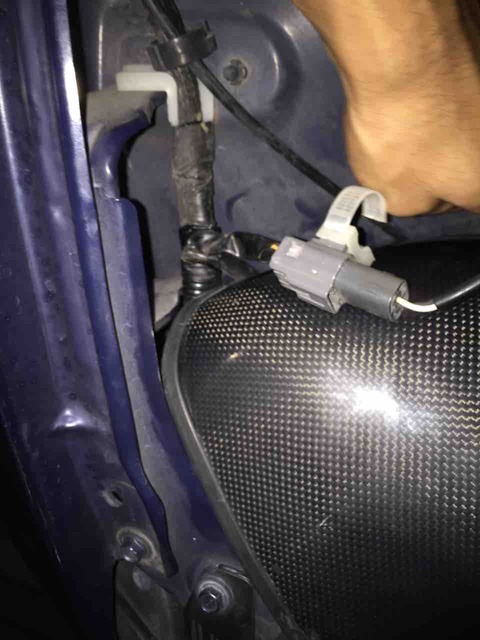 Effect after mounti
ng of ram air
Response got better.


As soon as you step on the accelerator it will accelerate to the red zone.



Inspiratory sound

is good

<Inspiratory sound>
Follow @ikupapa66
Tweet to @ikupapa66